A Move or Die PS4 release has been on the cards for some time now and some fans are understandably starting to get quite concerned with the fact that the games initial PS4 release deadline has come and gone with no real word as to what is happening.
Move or Die was initially scheduled to be released in 2017 after the following was said by Nicolae Berbece, one of the developers of Move or Die in a post on the Playstation Blog:
"As Move or Die has been available on PC for the past year, we often heard from fans that it would be a perfect game to bring to console, and we're very happy to be bringing it to PlayStation 4. And don't worry, we have some awesome features for the future when the game launches on console including, new playable characters, wackier game modes, more game modes, more mutators, and some major features.
One of the things we're working on having is team play. So whether it's two-on-two, three-on-one, or two-on-one-on-one (yeah, that's a thing), we definitely plan to test the friendships between PlayStation 4 players when Move or Die launches next year!"
So far a Move or Die PS4 release is still unavailable and it would appear that the game simply won't be releasing onto the PS4 due to development problems, this would not be the first time that a game transitioning from Steam to consoles has not paid off but we can't yet write the studio off completely as in game development not everything is black and white and so many fans will hopefully be able to get some clarity soon as to the future expansion of this much loved game.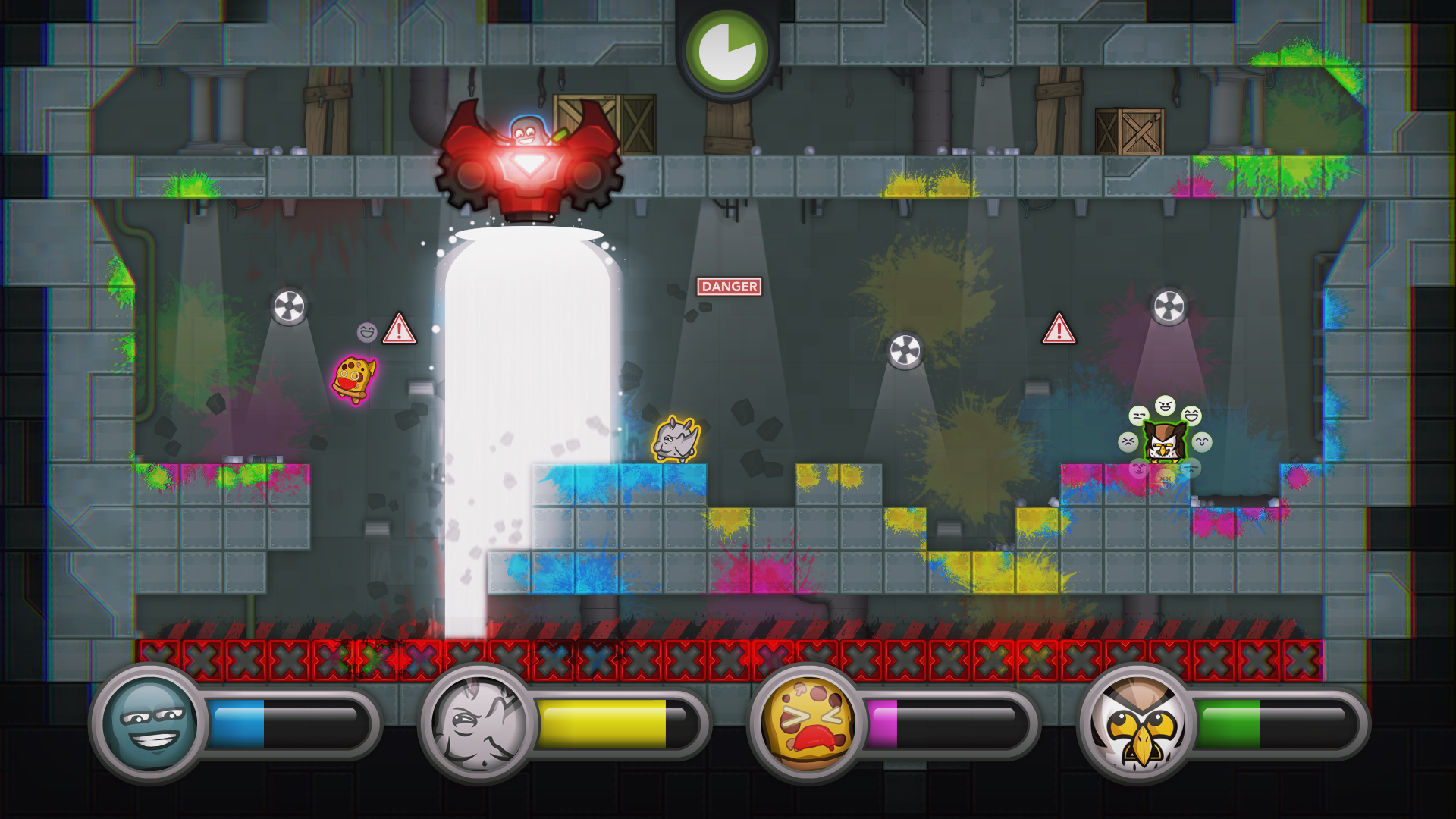 At Gameratedgames.com, what we are trying to create is a community where Gamers from all other the world can find game reviews by gamers and unbiased, truthful opinions and ratings of old and new games.
Latest posts by gameratedgames (see all)