The much loved game Ori and the Blind Forest has enjoyed many years of success on both the Xbox and PC but fans on Playstation will be wondering if they will ever be able to see a Ori and the Blind Forest PS4 release in the future.
A move for Ori and the Blind Forest onto the PS4 would be a massive surprise and would be very surprising due to the large amounts of work that Microsoft has put into this game and has seen it release exclusively onto the PC and Xbox.
At the end of the day an announcement of Ori and the Blind Forest PS4 or PS3 versions being released would be very surprising due to the fact that a Microsoft game will never be a real possibility on a Playstation platform.
Any kind of Ori and the Blind Forest PS4 announcement would be very unlikely to ever happen so try not to get your hopes up too much.
The forest of Nibel is dying. After a powerful storm sets a series of devastating events in motion, Ori must journey to find courage and confront a dark nemesis to save the forest of Nibel. "Ori and the Blind Forest" tells the tale of a young orphan destined for heroics, through a visually stunning Action-Platformer crafted by Moon Studios. Featuring hand-painted artwork, meticulously animated character performance, a fully orchestrated score and dozens of new features in the Definitive Edition, "Ori and the Blind Forest" explores a deeply emotional story about love and sacrifice, and the hope that exists in us all.
Packed with new and additional content: New areas, new secrets, new abilities, more story sequences, multiple difficulty modes, full backtracking support and much more!
• Discover Naru's past in two brand new environments.
• Master two powerful new abilities – Dash and Light Burst.
• Find new secret areas and explore Nibel faster by teleporting between Spirit Wells.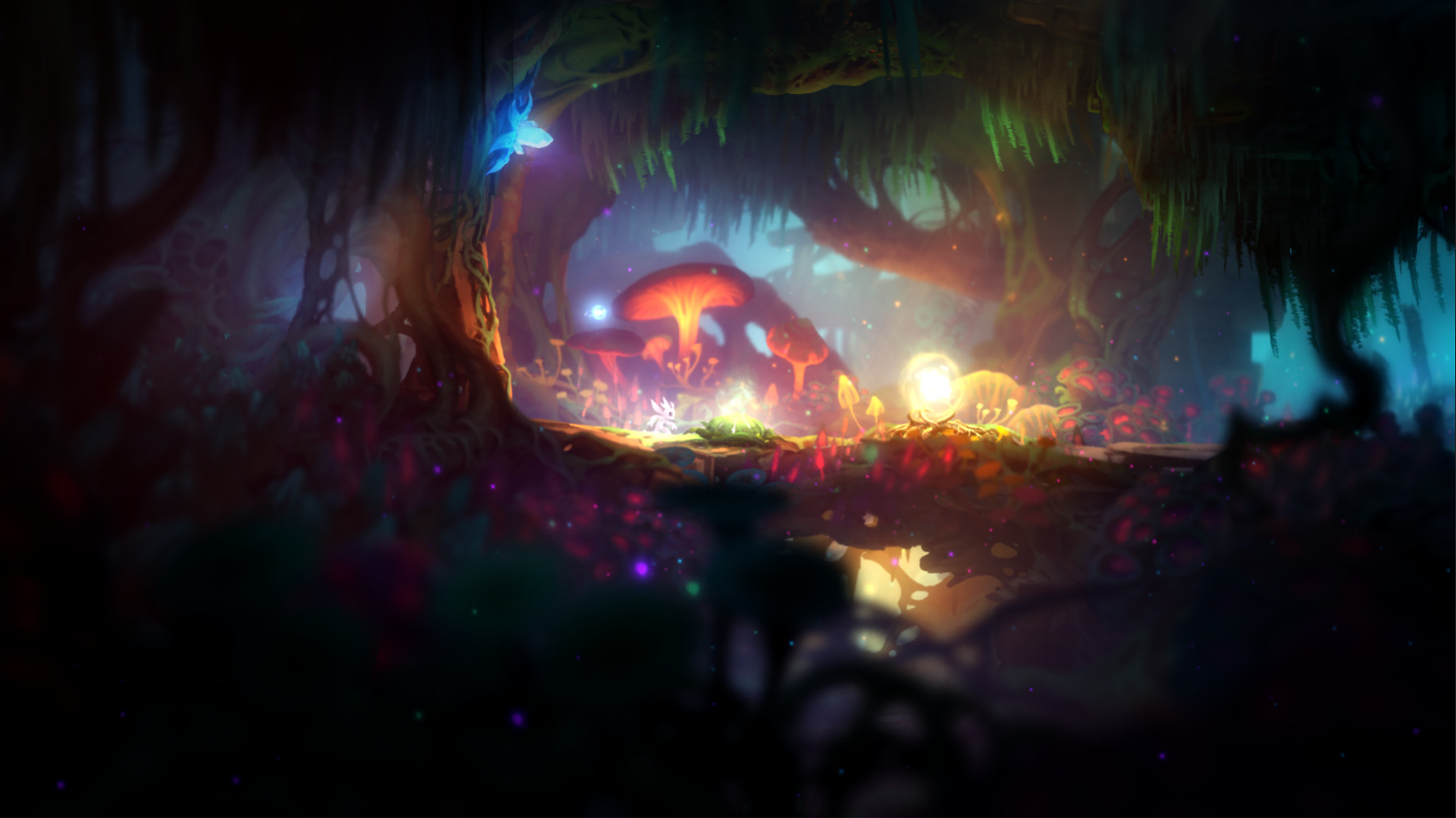 At Gameratedgames.com, what we are trying to create is a community where Gamers from all other the world can find game reviews by gamers and unbiased, truthful opinions and ratings of old and new games.
Latest posts by gameratedgames (see all)