Radical Heights has enjoyed a great deal of success so far after releasing onto the PC and so it is no surprise that fans on the consoles are hoping to see a Radical Heights PS4 & Xbox One release some time in the future.
At this moment in time it would appear that there are no current plans to release a Radical Heights PS4 or Xbox One version as the studio seem to be focused mainly on the PC.
The only official word on a potential release has come from the studio Boss Key who said the following:
 "Radical Heights is on STEAM, PC. Right now, we're focused at building Radical Heights in X-TREME Early Access with Community and releasing a 1.0 version in 2019.
"Once we leave Early Access, who knows what the future holds!"
There have in the past been some games that have released onto the PS4 and Xbox One from Steam such as Ark Survival Evolved and 7 Days To Die but it would appear that Sony are a lot more strict when it comes to certain games releasing onto their platforms which is a shame for fans of smaller early access games.
A Radical Heights PS4 & Xbox One release is certainly not out of the question but for the meanwhile if you are waiting for imminent news of its arrival you might be better off getting it on a different platform.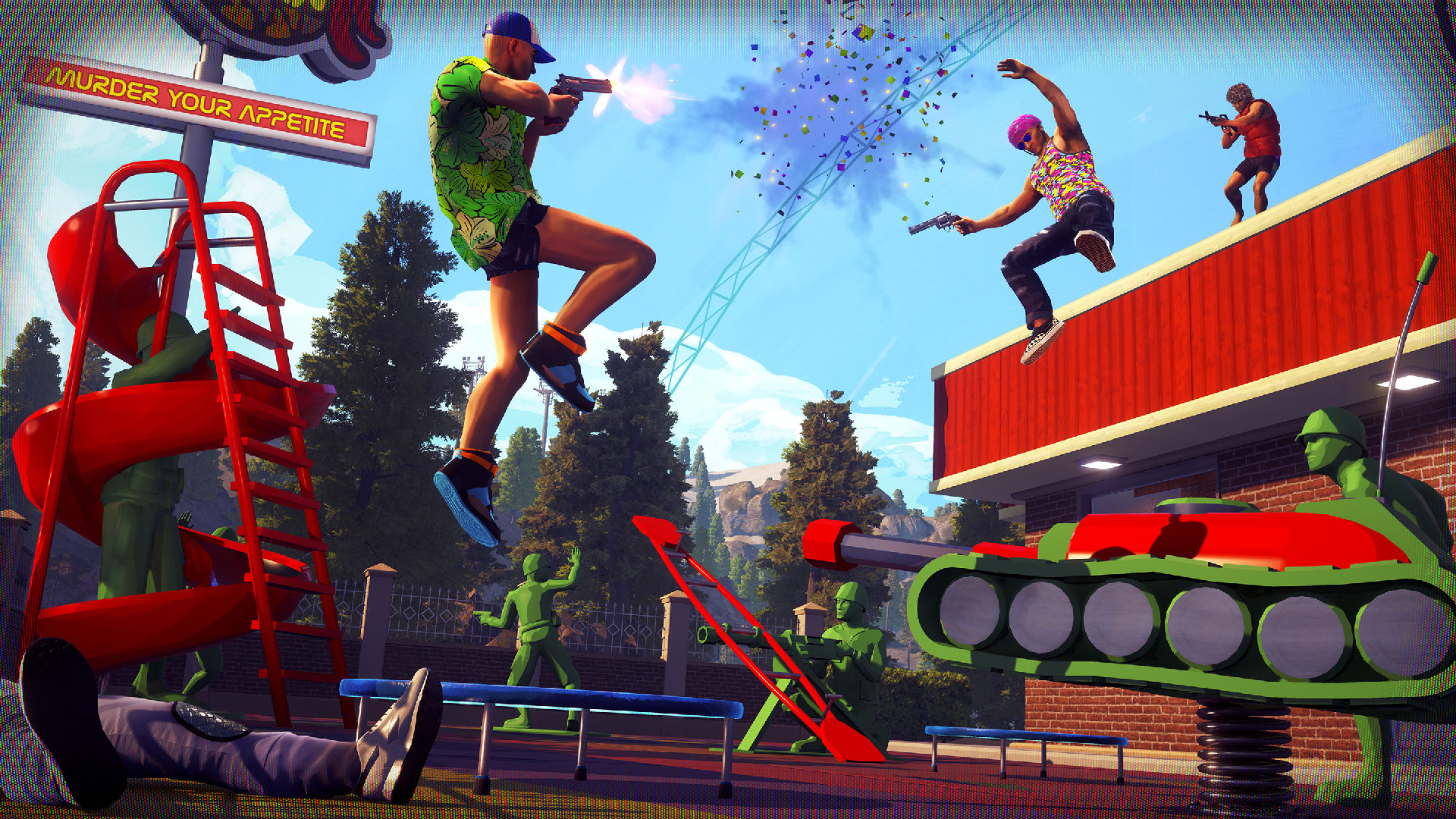 You may also like:
At Gameratedgames.com, what we are trying to create is a community where Gamers from all other the world can find game reviews by gamers and unbiased, truthful opinions and ratings of old and new games.
Latest posts by gameratedgames (see all)