The Slime Rancher Glass Desert is a new end game location for you to unlock once you feel you are ready for a new challenge in the far far range.
Inside the Slime Rancher Glass Desert you can expect to find lots of new content and challenges including new slimes, resources and deadly weather conditions.
To access the Glass Desert you must first access the Ancient Ruins which can be unlocked by firing the corresponding plorts into statues of the correct slime. Once that is completed you must enter the ruins and go to the very end where you will be greeted by a portal which needs 5 quantum plorts to open. Once you enter you will finally be in the Glass Desert.
Slime Rancher is the tale of Beatrix LeBeau, a plucky, young rancher who sets out for a life a thousand light years away from Earth on the 'Far, Far Range' where she tries her hand at making a living wrangling slimes. With a can-do attitude, plenty of grit, and her trusty vacpack, Beatrix attempts to stake a claim, amass a fortune, and avoid the continual peril that looms from the rolling, jiggling avalanche of slimes around every corner.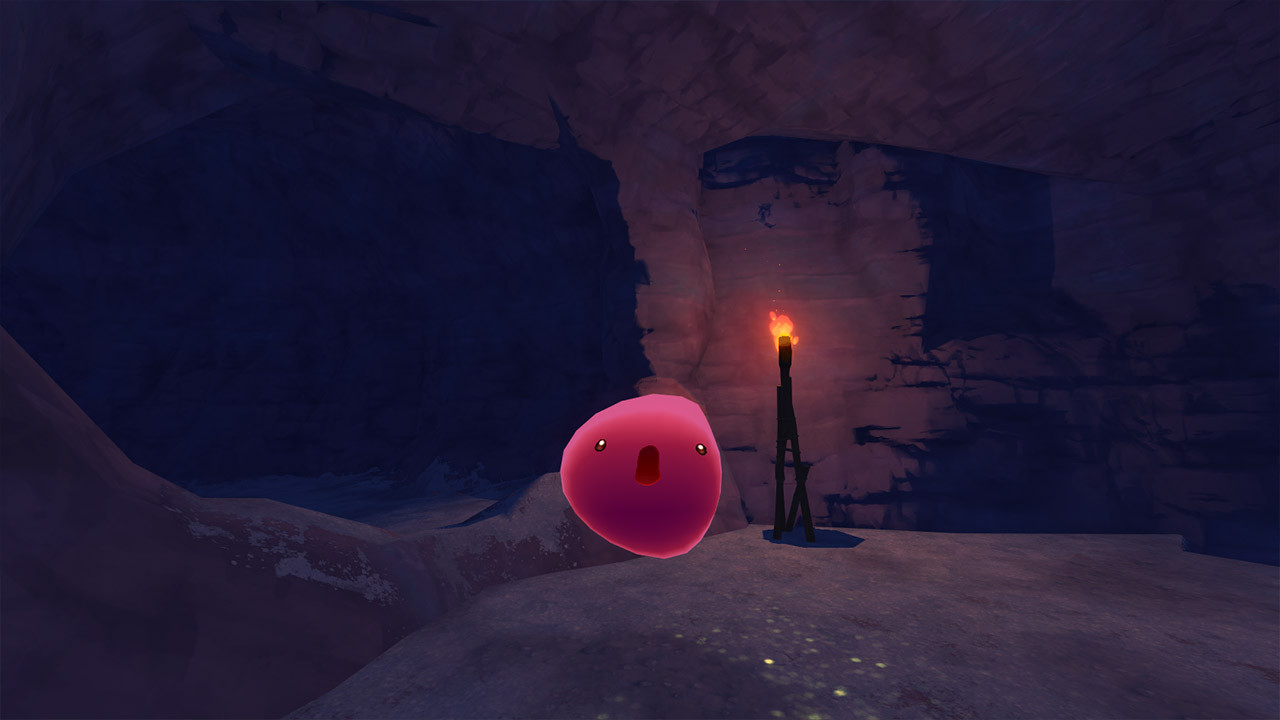 You may also like:
At Gameratedgames.com, what we are trying to create is a community where Gamers from all other the world can find game reviews by gamers and unbiased, truthful opinions and ratings of old and new games.
Latest posts by gameratedgames (see all)