The much loved game Stardew Valley will be getting one of its most requested features added very soon with the announcement of Stardew Valley multiplayer. As some fans might already know Stardew Valley was released as a single player game only because the work on multiplayer features was still underway.
Back in February we were given our first nod towards Stardew Valley multiplayer when game creator Eric Barone said the following:
 "All we can say is that we're working on [multiplayer] and making progress. It's not ready yet, though, and we can't give you an idea of when it will be. We'll let you know more as soon as we can. Sorry for making you wait!"
Hopefully fans will be able to play Stardew Valley with their friends online in the not too distant future.
You've inherited your grandfather's old farm plot in Stardew Valley. Armed with hand-me-down tools and a few coins, you set out to begin your new life. Can you learn to live off the land and turn these overgrown fields into a thriving home? It won't be easy. Ever since Joja Corporation came to town, the old ways of life have all but disappeared. The community center, once the town's most vibrant hub of activity, now lies in shambles. But the valley seems full of opportunity. With a little dedication, you might just be the one to restore Stardew Valley to greatness!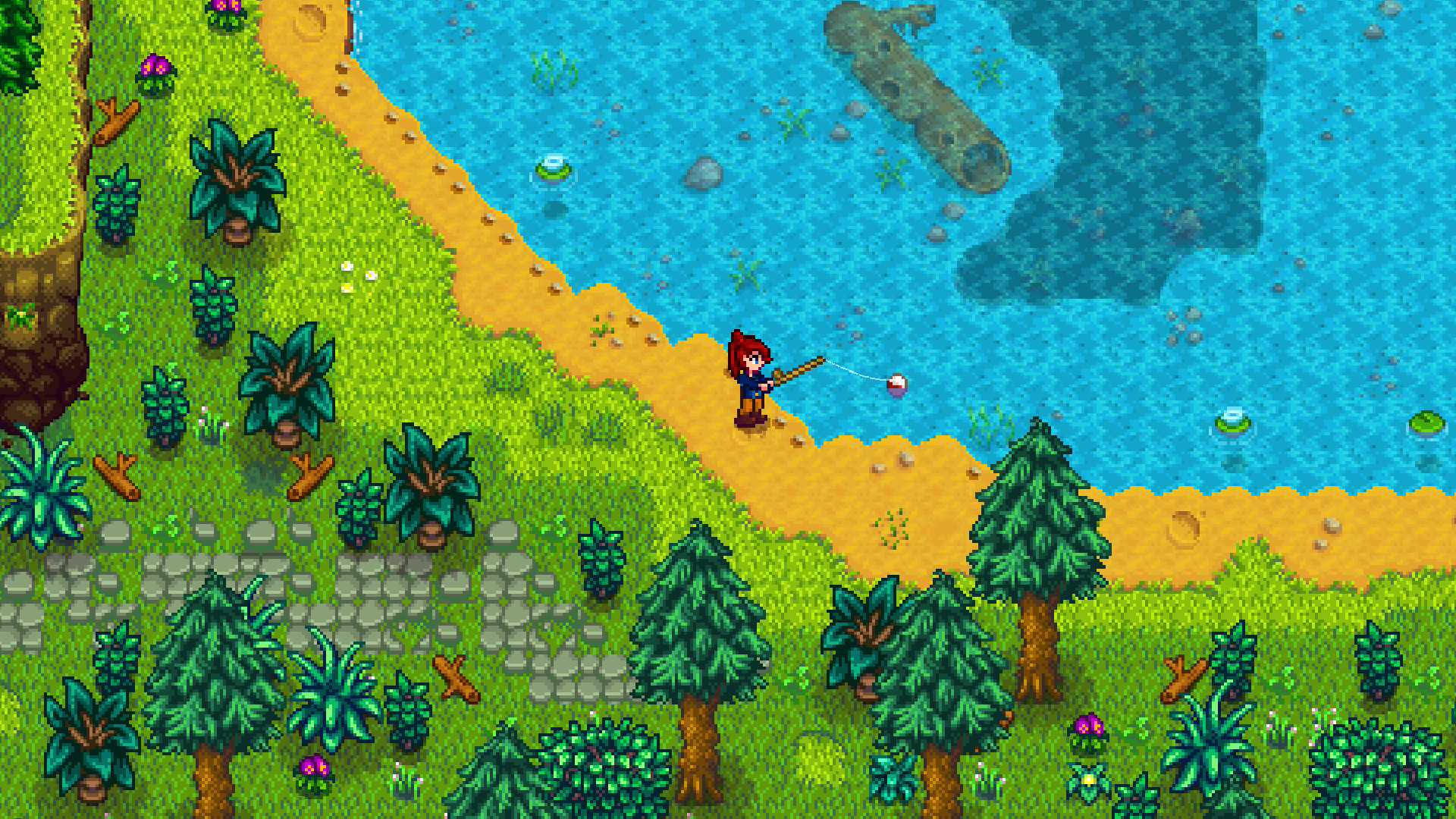 You may also like:
At Gameratedgames.com, what we are trying to create is a community where Gamers from all other the world can find game reviews by gamers and unbiased, truthful opinions and ratings of old and new games.
Latest posts by gameratedgames (see all)