Trove cross platform is a feature that many fans will be hoping for and so some players are about to get very disappointed with the news that there will be no cross platform.
With Microsoft announcing that they will allow their developers to make games that cross over between PC and other systems the possibility of cross platform gaming in the future looks a lot more likely.
With games such as Rocket League already testing the waters of cross platform gaming by connecting Xbox One and PS4 players to PC counterparts there is already some progress being made but for releases such as Trove the chances of a cross platform play system coming anytime soon seems unlikely.
On the games FAQ the following is also mentioned:
Does Trove offer cross-platform play?
No, Trove does not support cross-platform play.
Trove cross platform play won't release for any of the platforms it will be present on and although this is disappointing it will be highly unlikely that the Xbox One and PS4 will ever "team up" so as to speak and so if you hope to play Trove with your friends on the opposite platform, don't get your hopes up.
Not many games tend to allow cross platform play and so the lack of Trove cross platform will not be surprising at all to fans of the game.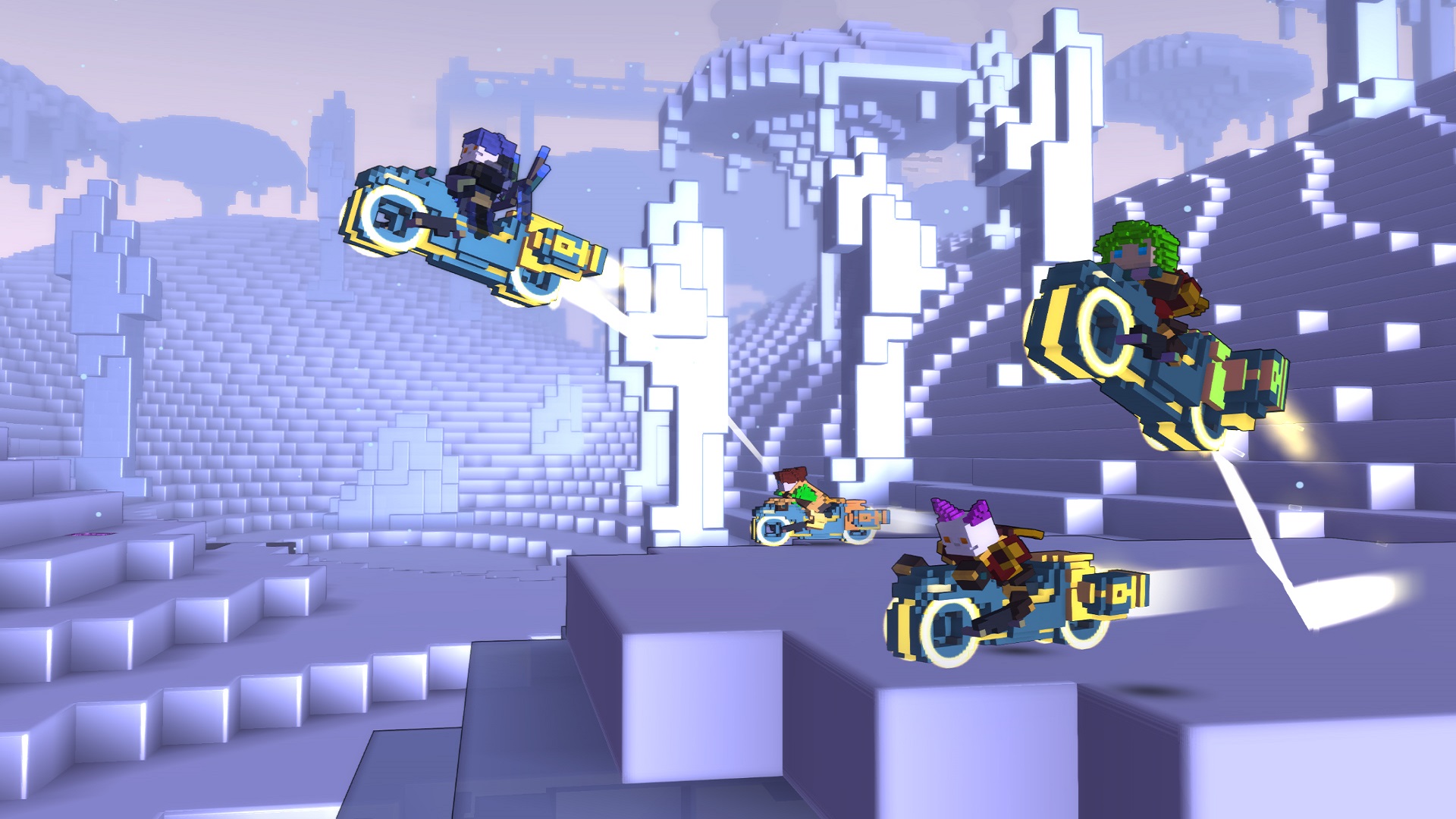 You may also like:
At Gameratedgames.com, what we are trying to create is a community where Gamers from all other the world can find game reviews by gamers and unbiased, truthful opinions and ratings of old and new games.
Latest posts by gameratedgames (see all)