When trying to survive the zombie hordes it is important to know where to go and not to get lost. Knowing where you are is vital in Unturned maps and so below are shown some detailed maps for Washington, Yukon & PEI.
Unturned Maps
Unturned Washington Map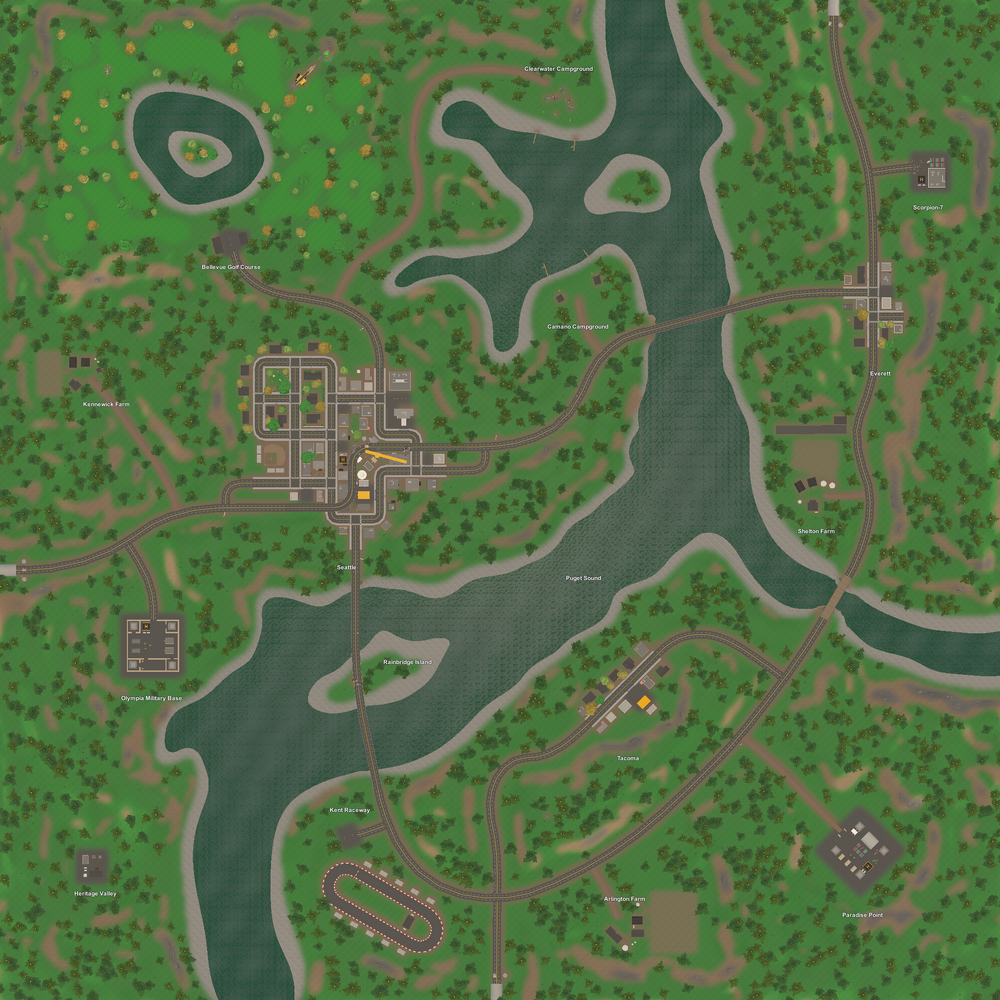 Unturned Yukon Map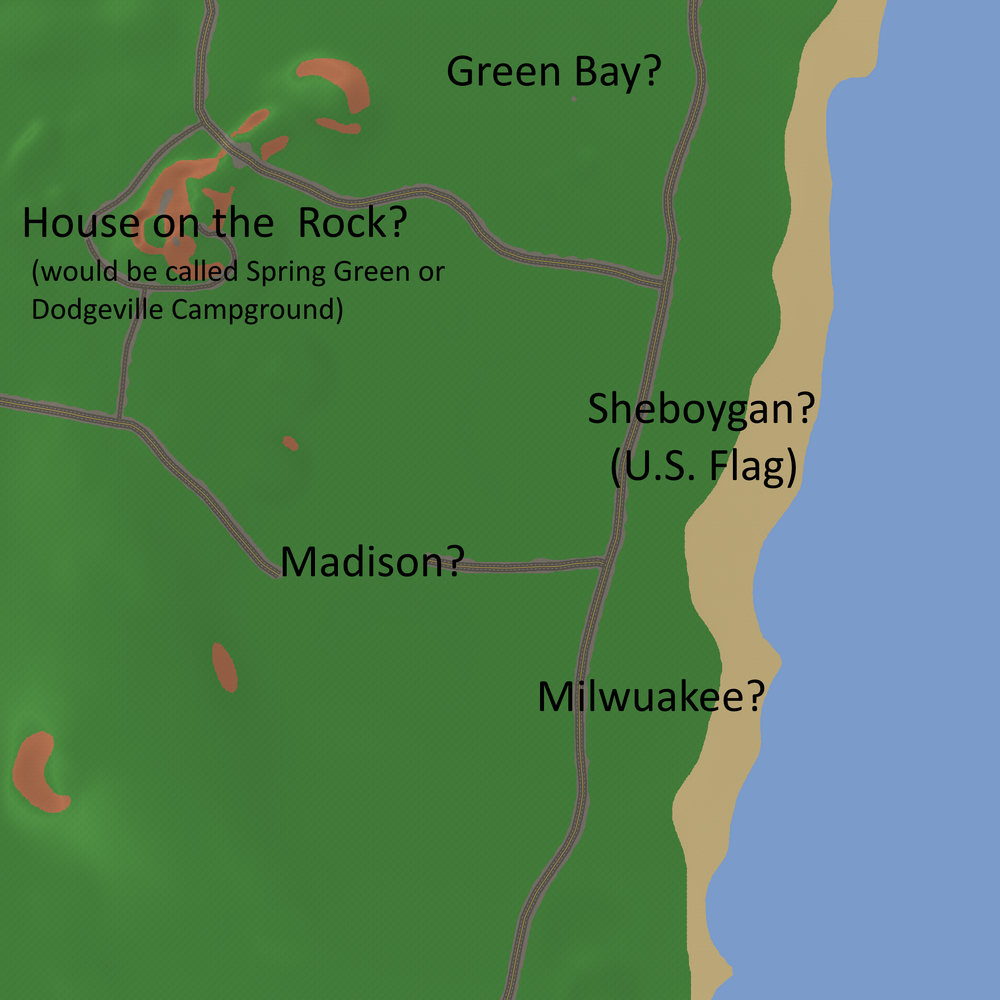 Unturned PEI Map
If you want to read up more on Unturned have a read of the games official description as shown below:
Unturned is a sandbox game in the multiplayer survival genre. Survive the zombie infestation with your friends! Over the course of a typical adventure you'll fortify a base, scavenge for supplies, live off the land and negotiate with other players. The game is being developed hand-in-hand with the community, and tons of features are based entirely on feedback.
STAY UNTURNED
You're one of the few not yet turned zombie. Keeping it that way will be a challenge.
Go in guns blazing and attract the attention of everything, living and dead.
Take a subtle approach sneaking around and making use of distractions.
Confront and learn to counter special abilities ranging from invisibility to fire breathing to lightning attacks.
STRUGGLE AGAINST NATURE
Zombies aside nature does plenty to make life hard.
Forage wild fruits and vegetables.
Hunt animals for pelts and meat, or in some hostile environments become the prey.
Fish for food and garbage.
Plant a crop and make sure it gets rain.
Seek warmth and take shelter from blizzards.
DEAL WITH OTHER PLAYERS
Friend or foe there's a lot of interesting people online.
Arrest bandits with handcuffs and blindfold them as a non-lethal strategy.
Fight with every kind of weapon under the sun – swords, machine guns, snipers, missiles, landmines – you name it.
Raid enemy encampments using charges and detonators and steal their loot.
For pure PvP play arena mode in a last man standing battle to the death, or PvE for peaceful cooperation.
Roleplay servers encourage everyone to stay in character and tell a story together.
HELP THE NEW SOCIETY
Plenty to do even if you're offline or going solo.
Meet, talk and trade with NPCs.
Complete quests to aid NPCs and progress the story.
Fend off waves of the undead to clear hordes.
Secure airdropped supplies.
Gear up with gasmasks to scout radioactive deadzones.
You may also like:
At Gameratedgames.com, what we are trying to create is a community where Gamers from all other the world can find game reviews by gamers and unbiased, truthful opinions and ratings of old and new games.
Latest posts by gameratedgames (see all)